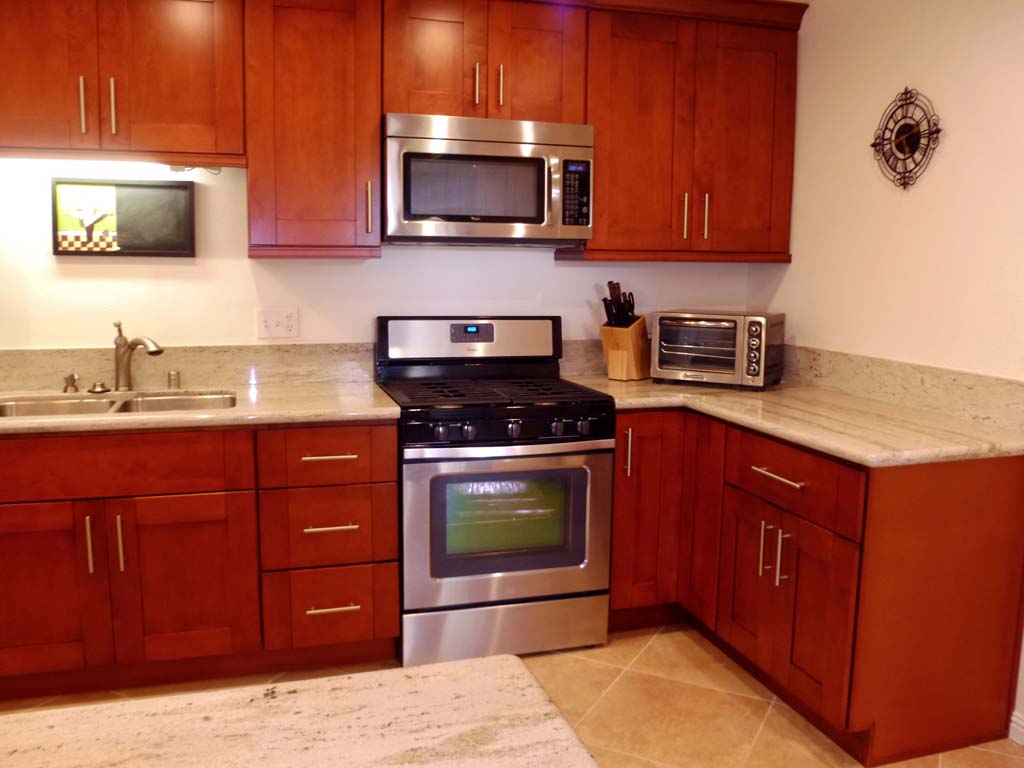 I just wanted to take a few minutes to thank you for helping me find and purchase a home in Irvine California. I still cannot believe I got this house within 30 days of locating it. I will be your reference for life!!!

You made everything SO easy and smooth for me. From day one, you made it your goal to help me find what I was looking for, constantly e-mailing properties that you felt matched what we wanted (and they did!), always going out of your way to make sure I had all the information, setting up appointments on short notice and just providing the friendly service that is often hard to find these days. You were extremely patient, always smiling and willing to help in any way possible. No matter what the obstacle was you found a way around it!! You were not pushy to get the sale and always looked out for our best interest. Anytime I or anyone I talk to is in need of buying or selling a house, I'm DEFINITELY sending them to you.

Thank you Samantha for all your hard work and dedication and making my dream come true. It gets frustrating trying to pull all the last minute details together in a complex VA loan. I'm glad I had your experience was on my side! During a very stressful time for me, your professionalism in carrying out your responsibilities as my agent were beyond reproach. Your attention to all the details, responding to phone calls and keeping me abreast of everything that was happening certainly took a lot of the pressure off me. I would not hesitate to recommend you to any of my friends who might need a Realtor in the future especially with VA home purchase.

Click HERE for more testimonials.


— Shapour, University Park, Irvine