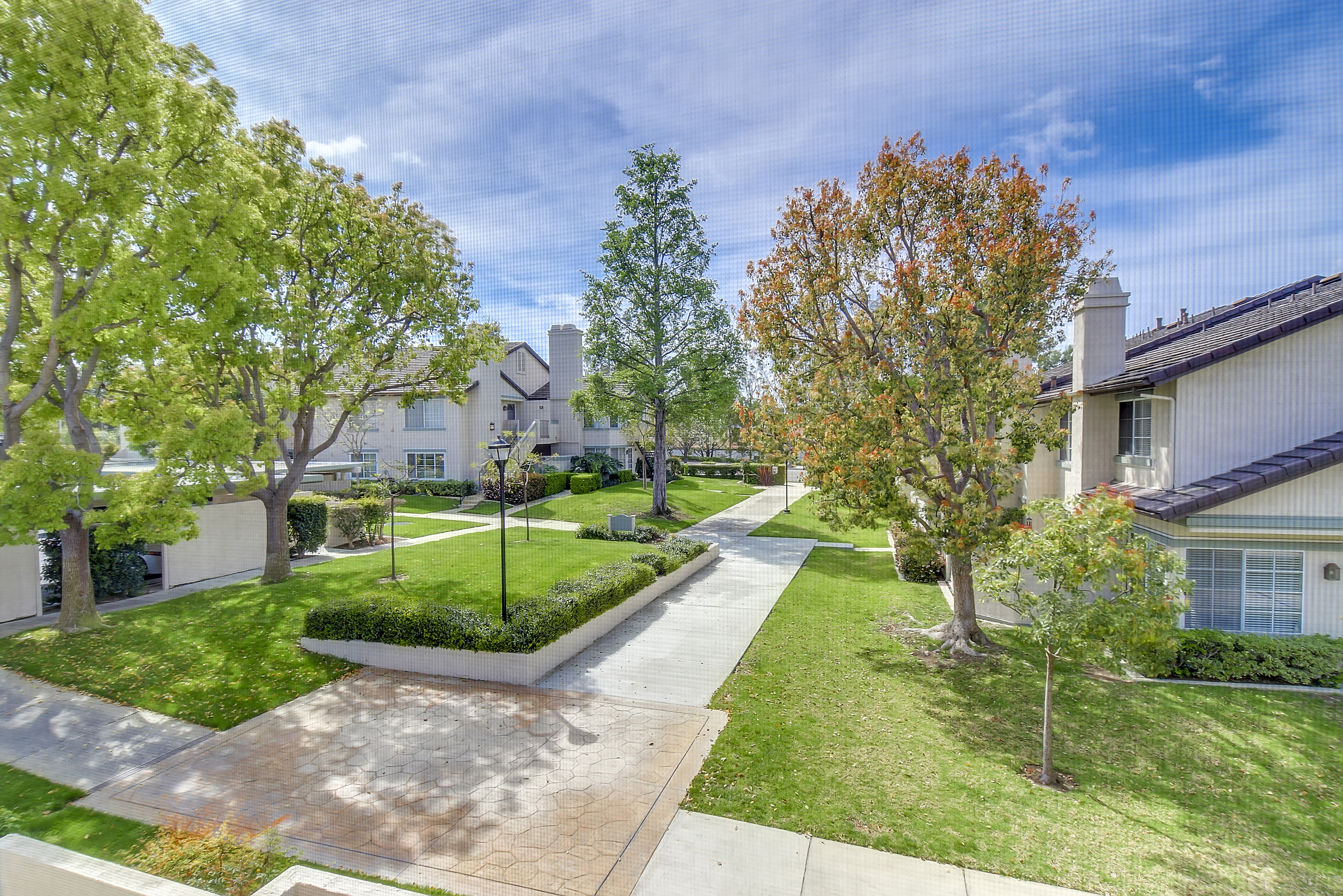 My wife and I had a pleasure of working with Samantha and Chris Younghans-Haug at University Realty when we recently sold our home in Irvine. We first met over six years ago, and we were very impressed how sincere they were. We ended up not listing our home at that time, however over many years they periodically followed up with us. When we were finally ready to sell our home, Samantha and Chris immediately came to our minds.

Our initial impression of them turned out to be absolutely correct. From day one, both spend a lot of time listening to our needs. They immediately developed a strategy and had a timeline with 'milestones' to check the overall progress. When we saw our listing we were blown away. Their hard work and knowledge of what it takes to sell a home really paid off – our listing looked amazing and knocked out the competition. Furthermore, their effort in marketing our home (from staging, taking 'inspirational photos' of our home to carefully scheduled open houses to both public visitors & focused real estate groups) turned out to be highly successful. We immediately had multiple offers. Sam and Chris brain stormed with us during negotiation process, and their support ultimately led to getting the most attractive offer.

Their effort continued during escrow period where both helped us dealing with 'repair' process. They even took our window to the hardware store to get it fixed!!!! Throughout the entire transaction process, they were more than our real estate agents – they were our friends, counselors and supporters who proactively helped us with ALL our needs.

It couldn't have been a more pleasant experience. My wife and I highly recommend Samantha and Chris! We were so fortunate to have found Sam and Chris.

Click HERE for more testimonials.


— Phillip and Chloe, University Town Center, Irvine, Home Sellers