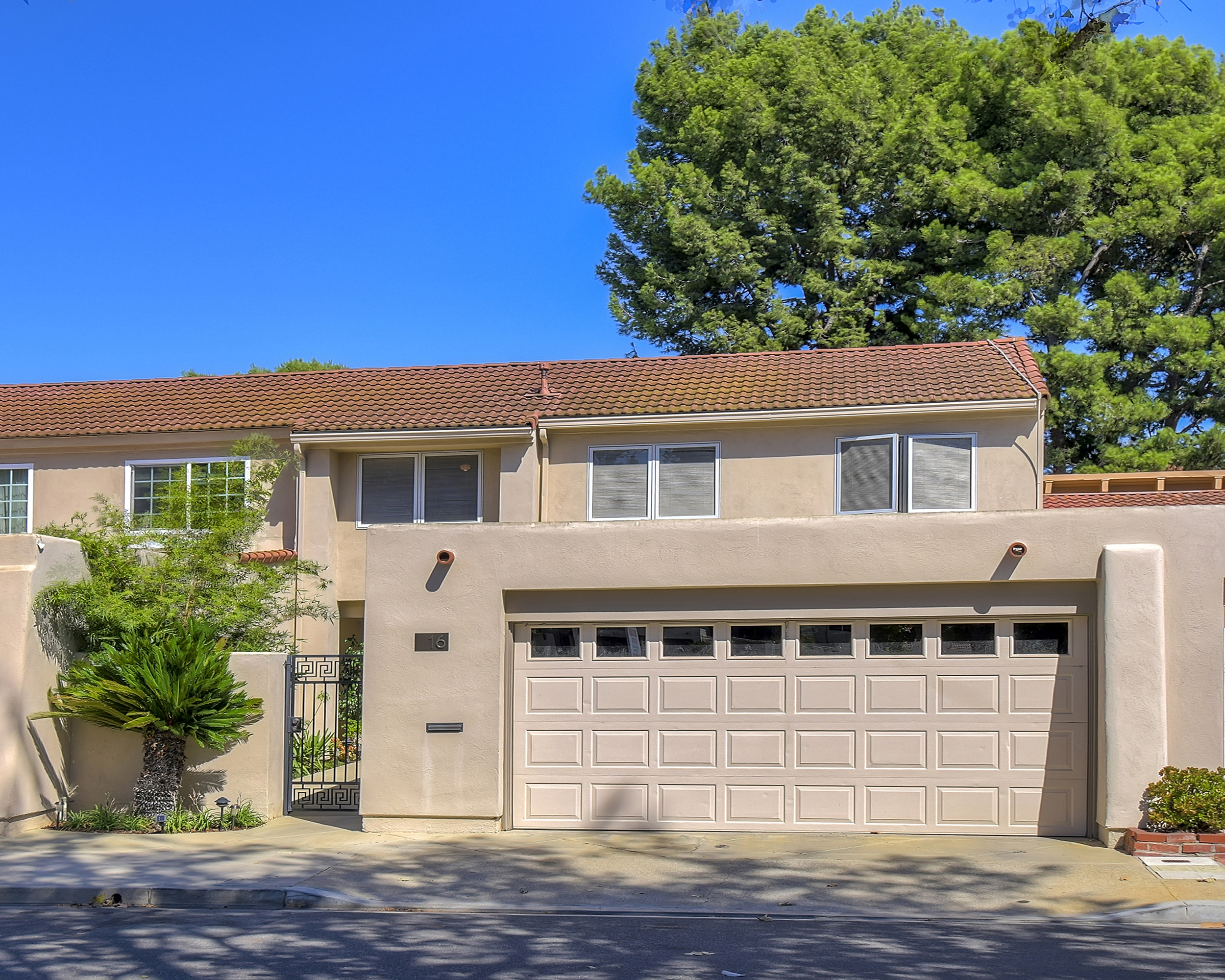 As we sit here in our beautiful new home, it's hard to believe that our decision to "downsize" by selling our home in University Park and buying a smaller home in Rancho San Joaquin was quick and painless. And we thank you for making this a success by representing us in both selling our old house and buying our new one.

As Ford and I are both involved in business negotiations and transactions at our work, we know what characteristics are key to success. And these same characteristics hold true to what people should look for in trusted real estate agents – and what we have consistently experienced with you both.

First: Attention to details and execution of a well, thought-out plan.

We couldn't be more pleased with how you handled the sale of our old home in which you presented (and carried out) a fully, comprehensive marketing plan. You fully researched the selling price of our home (which is a crucial decision), as well as marketed our home to the widest audience of potential buyers both online and through well-timed open houses and showings. The entire process was planned and communicated fully to us. We believe that because of your well-planned efforts, you got us one of the highest sales prices in our neighborhood in a short amount of time.

Second: Trusted representation.

In any business negotiation, you have to trust those who will represent you in the "deal." And this is especially true for real estate negotiations. Throughout the process, we knew that we could trust your advice and that you would represent us with integrity and professionalism. Because we received multiple offers for our home, you successfully (and calmly) navigated this process, all the while keeping the buyers continued interest through the counteroffer phase.

And third: Excellent communication.

In both our selling and buying process, you both continuously kept us up-to-date on every detail, large and small. Also, we were always able to get in touch with you and receive thorough answers to our endless questions and concerns. This provided us much comfort, and averted – what could have been – a stressful process.

Again, thank you for your professionalism and help. University Reality is the BEST!

Click HERE for more testimonials.


— Mari and Ford, Irvine, CA