Click Below to Get Your Home Value Now:


University Realty provides "Concierge Style" real estate services throughout Orange County. With over twenty years combined experience, a proven marketing plan, and a complete team of professionals, our services result in successful sales. We leave no stone unturned while focused on finding the best qualified buyer for your home, and we communicate with you every step of the way.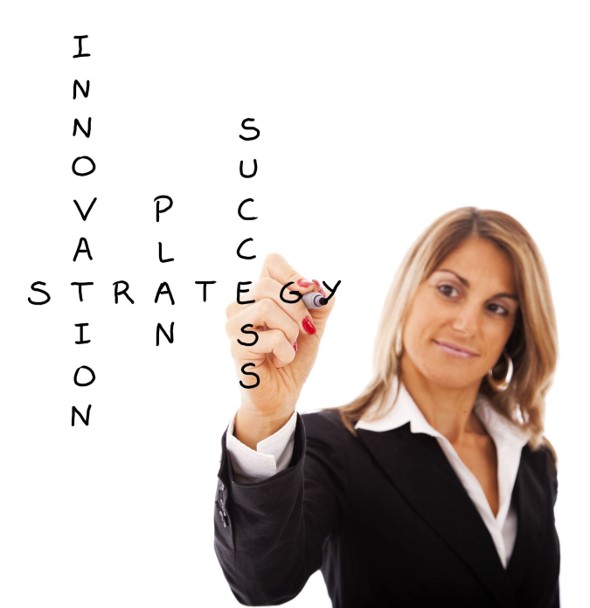 What does University Realty offer Home Sellers?
Detailed customized plan and timeline to stay on track & be informed; staging consult & essentials; home prep advice; hands on assistance with staging & home repairs; works with HOA managers to resolve any issues; professional photos & virtual tours; professional floorplans and tract info; detailed property & neighborhood info book; detailed info on pricing strategies; in-depth research and analysis on current market conditions and pricing; print advertising, mailers, and brochures; special feature cards; internet advertising on hundreds of sites including Zillow, Trulia, Redfin & Realtor.com; national and international internet syndication; relocation networking; professionally written description of your home and community; MLS input and updates with attention to all details; professional open houses and broker previews; regular updates and feedback; systemized Buyer delivery system; years of experience and knowledge of our OC communities; professional team of service providers including title, escrow, lenders, handyman, accountants, contractors, etc; collaborative REALTOR network systems and advertising; meet with all inspectors; prepare market data and home report to assist appraiser; complimentary Seller Home Warranty services; financial information and assistance; review, strategize and respond to multiple offers; open and manage escrow process; research title issues should they arise; order home warranty; order and review natural hazards reports; extensive contract knowledge and professional negotiation services with intelligent and calm approach; access to legal advice; fully licensed and insured services; and much more… and of course friendship, trust and our respected fiduciary responsibility to work for you to earn you top dollar, in your timeframe!


University Realty's 6 Important Marketing strategies
1. Professional Staging and Home Preparation
2. Professional Photography & Virtual Tour
3. Professional Marketing & Advertising – Online & Print Media
4. Buyers, Buyers and More Buyers for You
5. Pricing Strategies to Get You Top Dollar for Your Home
6. Negotiation Strategies Unique to Every Offer

Read More…

Contact University Realty to learn more about how we work to get your home sold for top dollar in your timeframe. Let's put your Home Marketing Plan in Action today.

Get a free CMA in just minutes here: