K-12 Education

Some of the best school districts in the nation are found in sunny Orange County California. Here students are challenged by rigorous coursework, compete in athletic and academic events and create outstanding performances and visual art. The students in these districts also have high rates of graduation and enrollment in post-secondary education.For School boundaries and locators use the school links below.
Irvine Unified School District (IUSD)


The Irvine Unified School District in Orange County has 39 schools in the district, including an independent study high school. Students see average SAT scores of 1813. About 85% of students go on to post-secondary education. Irvine schools have won California Distinguished Schools and National Blue Ribbon awards multiple times. Northwood and University high schools were both named California Gold Ribbon Schools. Irvine Unified's unique academic offerings include an Elementary Science Specialist Program, comprehensive visual and performing arts education and an Integrated Mathematics Pathway that focuses on math programs.

Newport-Mesa Unified School District (NMUSD)
Newport-Mesa Unified School District (N-MUSD) serves approximately 21,000 students from kindergarten to 12th grade, within the cities of Costa Mesa and Newport Beach. N-MUSD includes 32 Schools, many of which have been awarded the honor of California Distinguished Schools. The mission of the N-MUSD, in partnership with the Costa Mesa – Newport Beach communities, is to graduate students who have acquir

ed the knowledge, skills, and attitudes necessary to achieve significant career, educational, civic, and personal goals, which will enrich our society.

To learn more about N-MUSD schools and educational programs please visit the N-MUSD website at www.nmusd.us.
Orange County Department of Education (OCDE) – Vision, Mission, and Values
–Vision
Orange County students will lead the nation in college and career readiness and success.

–Mission
The mission of the Orange County Department of Education (OCDE) is to ensure that all students are equipped with the competencies they need to thrive in the 21st century.
OCDE is a public education organization offering support to 27 school districts and more than 600 schools and 20,000 educators serving more than 500,000 students in Orange County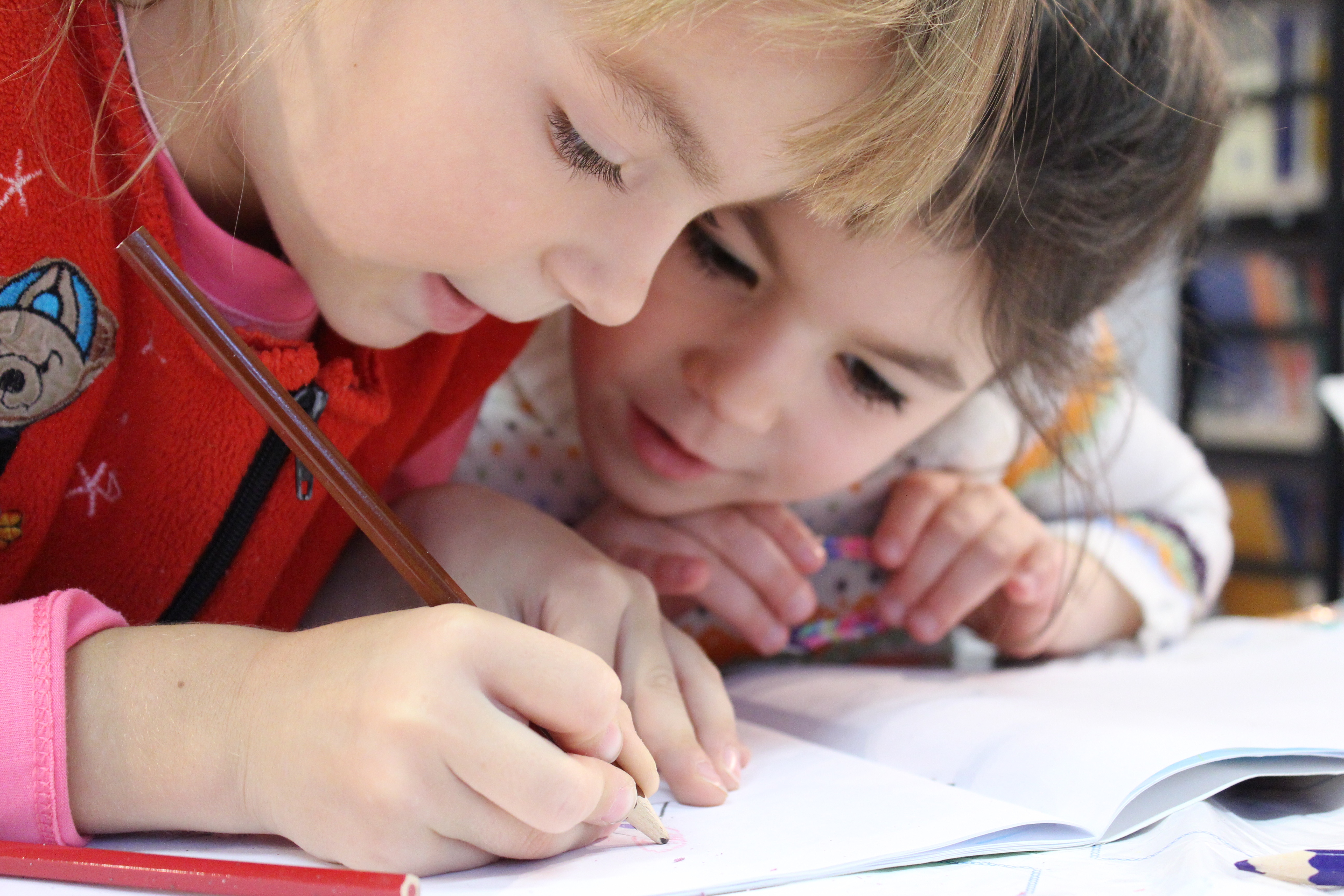 OCDE's personnel offer support, professional development, and student programs through its divisions and departments: Administrative Services, Alternative Education, Business Services, Career and Technical Education, Information Technology, Instructional Services, Legal Services, School and Community Services, and Special Education.



–Values
OCDE is dedicated to the fundamental human values of respect, responsibility, integrity, and professional ethics. Our priority is service to students, schools, districts, families, and community members. We provide a safe, caring, courteous, and professional environment that fosters collaborative work and individual development for our employees. We hold ourselves and each other accountable for the highest level of performance, efficiency, resource management, and professionalism.
Links to OC Colleges and Universities
Irvine Valley College
Orange Coast College
University of California at Irvine
Concordia University
Chapman University
SOKA University