Click Below to Get Your Home Value Now:

UNIVERSITY REALTY'S 6 IMPORTANT MARKETING STRATEGIES
1. Professional Staging and Home Preparation
2. Professional Photography & Virtual Tour
3. Professional Marketing & Advertising – Online & Print Media
4. Buyers, Buyers and More Buyers for You
5. Pricing Strategies to Get You Top Dollar for Your Home
6. Negotiation Strategies Unique to Every Offer

Contact University Realty today to learn more about how we work to get your home sold for top dollar in your timeframe. Let's put your Home Marketing Plan in Action today.
1. PROFESSIONAL STAGING AND HOME PREPARATION
You only have one first impression – make it your best!

It all starts with a PLAN and home owners who invest in both the preparation and professional showcasing of their home get results!
Staging and home prep are strategic marketing tools designed to show a property in its best possible light. Prospective homebuyers are heavily influenced by first impressions and decide within seconds, if they are interested in a home.
Whether online or in person, that first impression sets the tone for the whole experience. There are three major considerations when selling your home: curb appeal, entry appeal and online appeal. Each must work in unison to create a good first impression and facilitate the transaction.
While every Seller's circumstances are different, we customize staging and home prep so it works with your needs and your timeframe. You're in good hands with University Realty. We are here to assist and advise you, and coordinate every step of the way – beginning with our detailed home prep & staging consultation – resulting in a smooth and successful saleUniversity Realty provides all of their home Sellers with a complimentary Seller's Home Warranty Policy.
This warranty is another tool we use to showcase the condition of your home. Not only does the Home Warranty protect you and your home from the date of Listing through the Close of Escrow, it also helps put the Buyer at ease knowing your home has been well taken care of and has been covered under the warranty. Contact us to learn more.
2. PROFESSIONAL PHOTOGRAPHY & VIRTUAL TOUR
Q: What's the most important online features that makes a buyer want to view a home?
A: Quality photos!

In a survey by the National Association of REALTORS (NAR), homebuyers rated photos as the feature they use most when searching for a home on the web. Online listings with bad pictures — or worse, no pictures at all — often cause buyers to overlook a home from the get-go. Listing photos are a critical factor in the selling price of your home, how quickly it sells, and whether it sells at all.

University Realty provides professional photo services and virtual tours for all home listings. We help you prep your home for the day of the photo shoot and work with the photographer to capture the best features and angles for your home. We pay attention to all the details making certain we capture those quality images.

Here is a photo comparison of real estate agent x's listing and University Realty. Real estate agent x sat on the market for almost a year with no offers. University Realty got the owner's $30K more than the other agent's listing price with multiple offers, and in less than 10 days!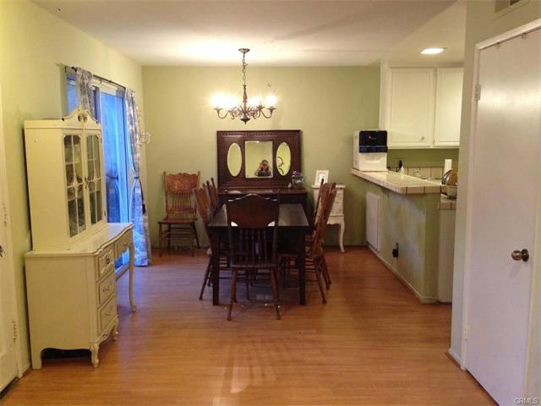 Amateur agent using his cell phone for marketing photos. Home sat on market over 100 days and never sold.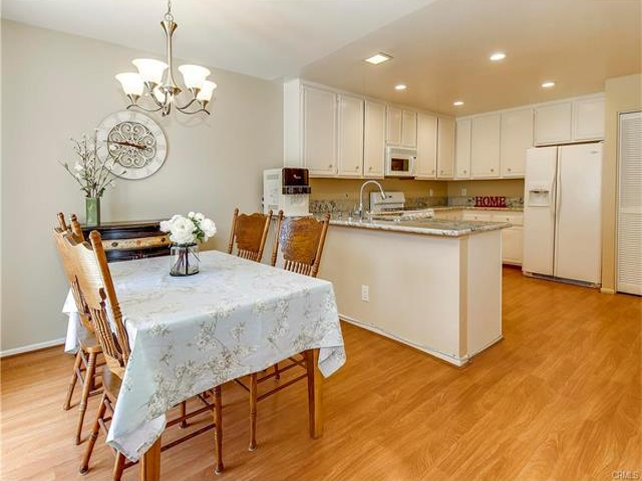 Professional Photo – same home as above, with better light and staging. Home had multiple offers and sold in two weeks at higher sales price than previous listing.

3. PROFESSIONAL MARKETING & ADVERTISING –
ONLINE AND PRINT MEDIA
Leaving no stone unturned, University Realty focuses on all aspects of marketing using creative & effective approaches to attract the most buyers for your home.

Photos grab a home buyer's attention, and descriptions get them in the door. University Realty develops descriptions that tells a home's compelling story to attract interested and serious buyers into viewing it.

University Realty focuses on creating dynamic print and online marketing materials unique to every home. With over 90% of homebuyers using the internet to search for homes. . . University Realty's extensive marketing makes sure they come to you!

24/7 Marketing & Advertising – driving buyers to you
-Direct mailings of full color postcards
-Pre-listing announcements – print & online
-Community word of mouth
-Direct emails to 1000's of agents & buyers
-Professional flyers describing your home
-Flyer box with solar nightlight
-Professional open house
-Broker Preview agent network
-Search Engine Optimization (SEO)
-Broker Collective Advertising
-MLS Reverse Prospecting
-Multiple Listing Service reaching thousands of active buyer agents
-Internet Syndication to over 1000 sites including Zillow, Trulia, Redfin…
-Proxio Global Internet syndication
-Relocation networking Internet sites
-Social media announcements, internet post boosting, Facebook, Twitter, etc.
-Unique Property Website URLs for virtual tour and home info
-Quick Response (QR) codes
-For Sale sign in yard with sign rider
-University Realty Website with translation option
-Move-up Buyer Prospecting
4. BUYERS, BUYERS AND MORE BUYERS
OUR BUYER DELIVERY SYSTEMS WORK
S – Utilizing our Real Estate Network Tools, we connect with Buyers everywhere and every way possible, including:
-University Realty Active Buyer Contacts
-Community/Neighbor Network and Engagement
-Network with Agents of Recent Neighborhood Sold Homes
-Relocation (RELO) Network
-Global Agent & Global Buyer Networks
-Move-up Buyers & MLS Real Estate Agents
Yes, we have buyers for your home!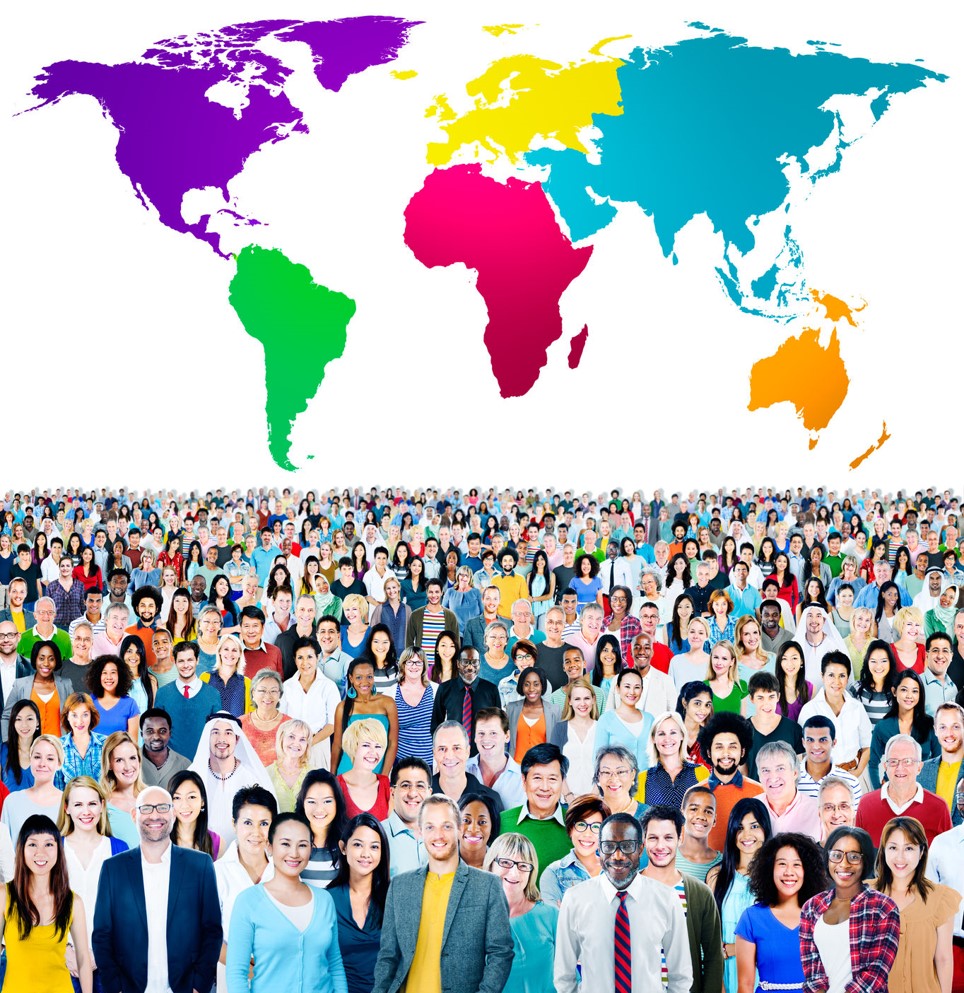 5. PRICING STRATEGIES TO GET YOU TOP DOLLAR FOR YOUR HOME

University Realty helps you determine the correct asking price…to obtain the highest sales price for your home.
How is pricing determined when selling a home?
University Realty uses multiple factors to help you price your home. First we listen to you to understand your needs. Then utilizing our community expertise and market knowledge, we work with you to consider home condition, home location, market conditions, buyer trends and, past sales, current homes for sale, and other variables to find the price that will get your home sold at the highest price possible and in your timeframe.
We utilize multiple valuation sources and current market conditions reports and future predictors to formulate a current Comparative Market Analysis (CMA). In addition, the CMA contains three significant factors:
1. Similar Homes Recently Sold and Pending
This tells us what buyers are willing to pay for this kind of home in this area at this time.
2. Similar Homes Now For Sale
This tells us about our competition. Buyers will compare your home to these homes.
3. Expired Listings
This tells us what buyers are not willing to pay for this kind of home in this area at this time.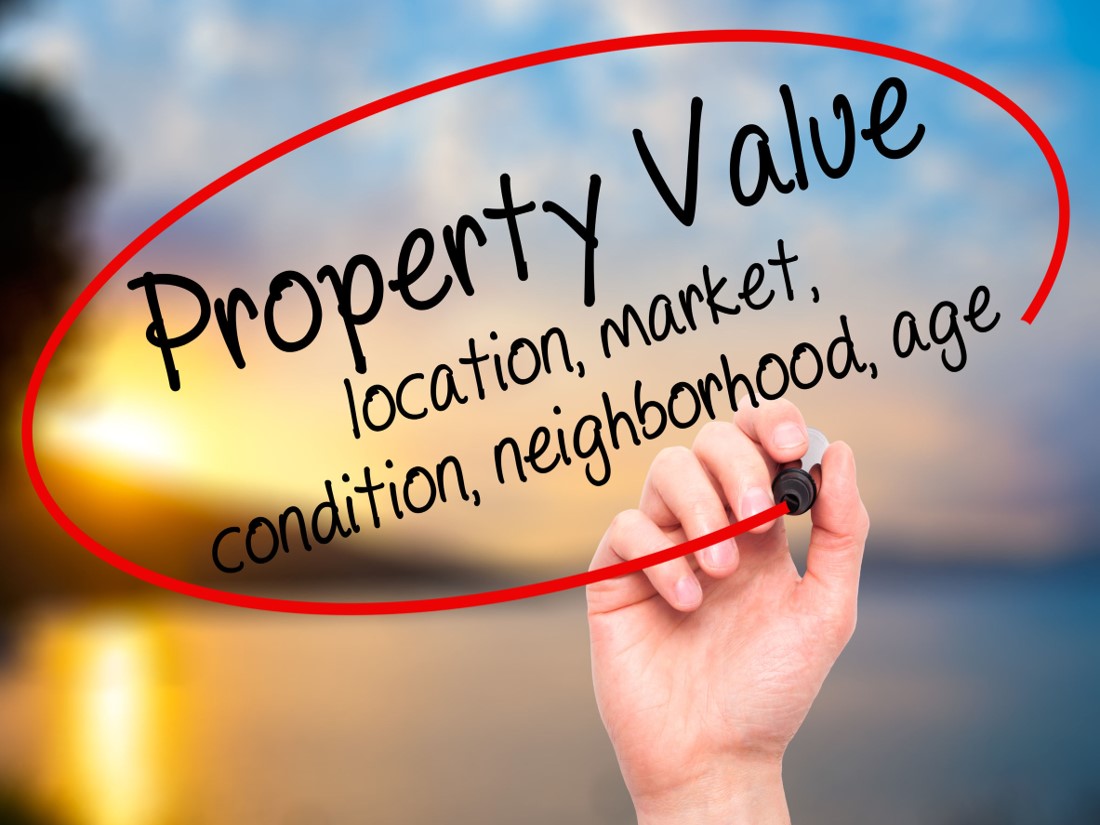 Sales excitement produces fantastic results Who Needs To Be Excited?
To get a home sold once, we actually need to sell it three times!
First To The MLS REALTORS! Then To Their Buyers! Then to the Appraiser!
So To Get The Most Money, Quickest Sale And Fewest Problems… We need to get MLS REALTORS excited about your home.
There Are 4 Price Excitement Points…That will determine sale success.
1. Priced Above Market Value & Showable Generates low excitement.
2. Priced Right & Not Showable Generates medium excitement.
3. Priced Above Market Value Generates big problems for the sale.
4. Priced Right & Showable Your success equation!
#4 Creates Excitement, Showings and a top dollar sale in the shortest amount of time!

Get a free CMA in just minutes here:

6. NEGOTIATION STRATEGIES UNIQUE TO EVERY OFFER
ne·go·ti·a·tion
nəˌɡōSHēˈāSH(ə)n/
noun
plural noun:
negotiations
discussion aimed at reaching an agreement.
Real Estate transactions begin and end in negotiation, and that's not a bad thing, we just know how to do it so the result is win/win. Every transaction and situation is different and calls for a unique negotiating approach – from the ins and outs of purchase offers and negotiating price, timeframes and/or repairs, to keeping the buyer and their agent engaged through the close of the sale.
University Realty agents offer experience, integrity, empathy, trust, stamina and patience – qualities that are essential to closing a sale.
Let us show you how we work – contact University Realty today.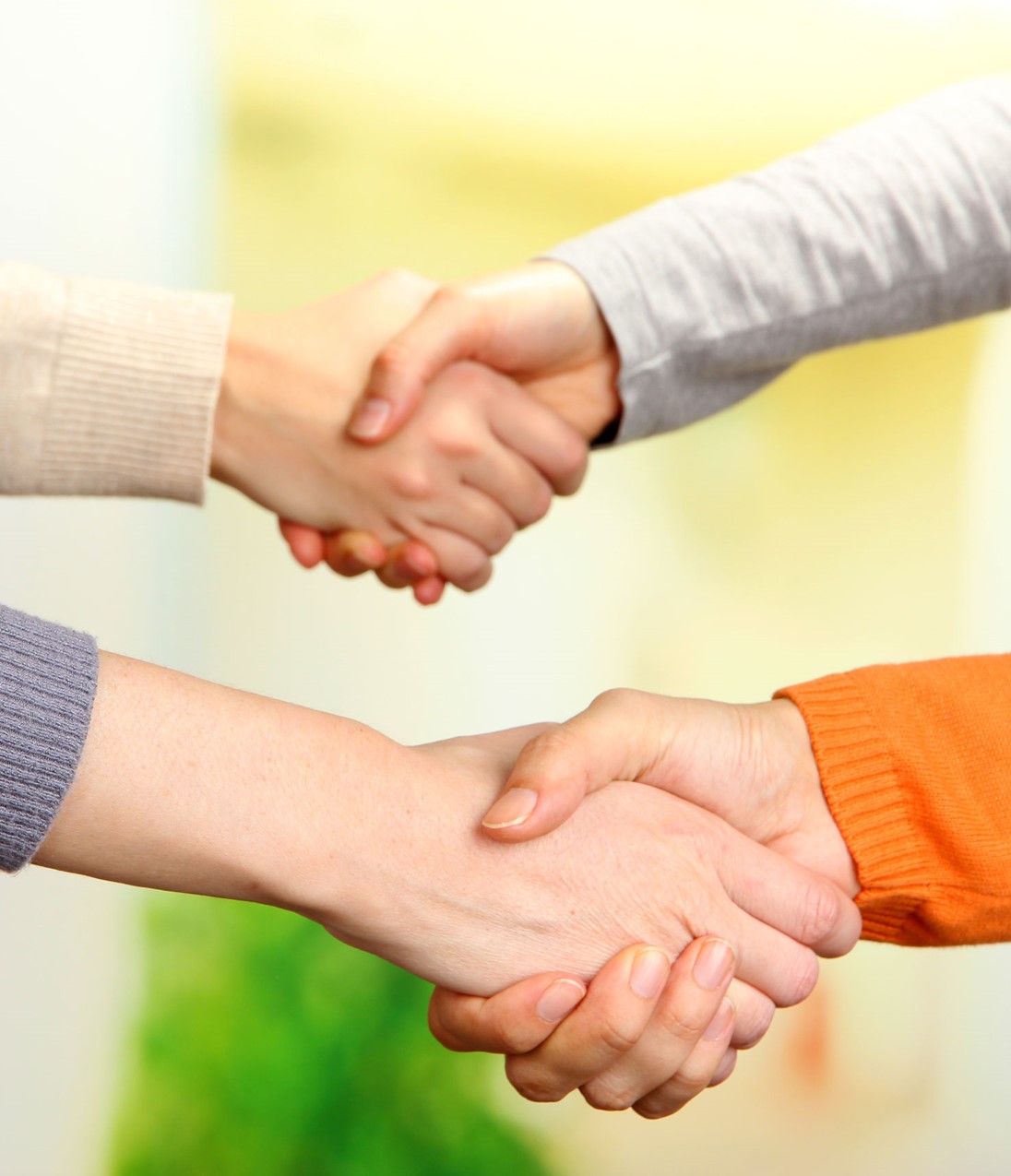 For additional Seller resources
click here
.